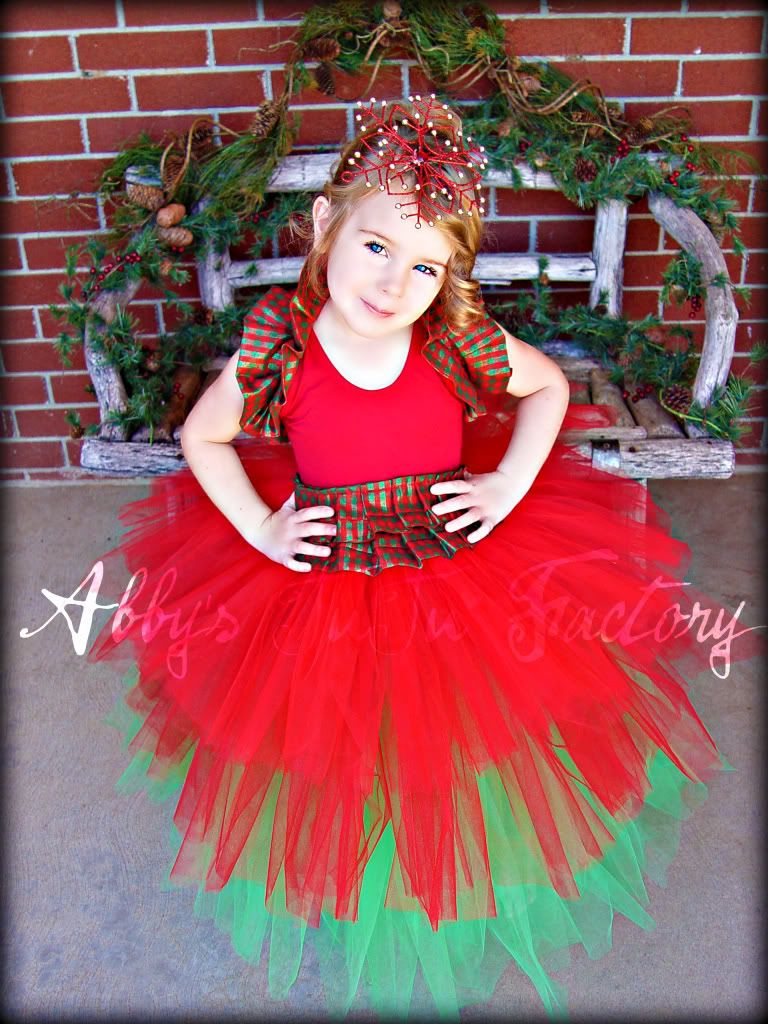 Christmas TuTu Dress Collection 2009
Features some the most elegant tutus for christmas. Wear these gorgeous tutus for those special memorable christmas portraits, the many christmas parties you will attend or give as a gift christmas morning to that special princess in your life. These tutus are super full and luxurious made with hundreds of yards of tulle and the most adorable christmas fabrics around. You can choose from a Snowflake princess, Candycane sweetheart or glamourous glimmering golden gal.
Check out my Etsy shop or click on over to my Christmas tutu page on my website.