My Favorite Places to Shop
Favorite Spots and Shops
SJ Candle Shoppe
SJ Candle Shoppe has one of a kind frangrances and uses an all natural soy wax.
All of thier candles are hand-poured in a smoke-free shoppe. SJ Candle Shoppe uses only the highest quality fragrances, and add the maximum amount to each one. The end result is a beautiful candle that has a very good hot and cold scent "throw". Be sure to check her out and the many many fragrances she has available.
Rockstarr & Co. Photography
Rockstarr and Co. offers funky photography for all ages. Rocki is an amazing photographer and an all around fabulous person to work with. Visit her site and book a session, trust me you wont regret it.
Dirty Shirty
Dirty Shirty.com has some of the hottest shirts available, from their original Dirty Shirtys, Dirty Tanks, and their vintage line. Check them out and get one to go with your
ATF original tutu.
​
Sew Cute Sweets
at
crashcanstudio.etsy.com
Send a greeting with 'Sew Cute Sweets' - a selection of playful fabric and felt confectionaries. Send a gift for a new baby, a birthday wish, or send something just for fun with your own message on a gift card enclosure. Each creation is individually handmade from start to finish - no two are alike! New Baby Birthday Cakes come packaged in white bakery boxes and tied with string. Color choices for cupcake wrappers and embroidery are listed under the item. All items are nicely gift-packaged and are then shipped in recycled boxes.
​
Knotty Baby Wear - www.knottybabywear.etsy.com
For the most adorable baby and child leggings and leg warmers around, shop Knotty Baby Wear. So many colors and styles to choose from. Looks super cute with my super fluffy tutus! Get yours today so you can wear your favorite tutus all year round and be fabulous.
​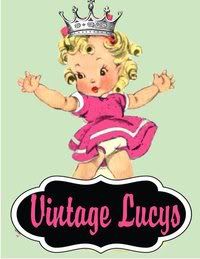 Vintage Lucy's- www.vintagelucys.com
top by vintage lucy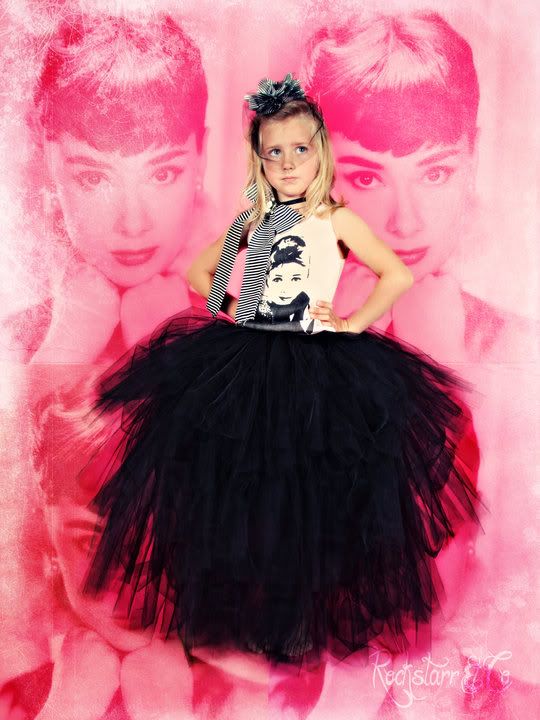 Vintage Lucy's was started in 2002, I wanted to bring fresh retro designs with a funky twist to the childrens clothing industry. My designs are greatly influenced by my love for all things vintage and punk and I have blended them together for a very unique line of items...Hope you enjoy them!
​